JACK WILLS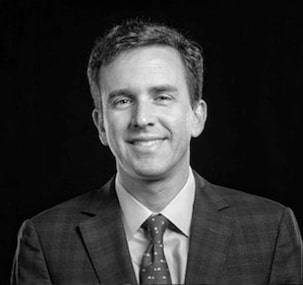 Jack Wills serves as the Chief Operating Officer at Capital IP. He has 20 years of experience in the alternative-investment markets, including private equity fund and firm formation, operations, capital-raising, investor relations, portfolio management and legal transactions.

Before joining Capital IP, Mr. Wills served as a Managing Director at Argenthal & Co. and as a Partner at Crosslink Capital in San Francisco. From 2004 to 2013, he worked as a principal and Managing Director at Probitas Partners, where he led private fund placements totaling over $15 billion. Previously, Mr. Wills co-managed a group of technology and life-science-focused funds of funds as part of Citigroup private equity. He also worked as a corporate finance attorney at Cooley LLP and Perkins Coie LLP, where he represented emerging growth technology companies and investors. Prior to attending law school, he served as Assistant Press Secretary to US Senator Daniel Patrick Moynihan of New York.

Mr. Wills received a BA from Yale University and a JD from the University of Chicago.
in