OUR SENIOR TEAM
WE BRING A UNIQUE SET OF EXPERIENCES AND SKILLS TO BEAR IN SUPPORTING OUR PARTNER COMPANIES
ARON DANTZIG
Managing Partner
ARON DANTZIG
Managing Partner
Aron Dantzig is an industry leader with over $1.2B in structured credit investments since 2004. Aron focuses on origination, underwriting, and portfolio management across sectors at Capital IP.

Mr. Dantzig was the co-founder of New Health Capital Partners, a life sciences focused structured credit fund, from 2010-2014. From 2004-2010, Mr. Dantzig was Managing Director and Co-Head of the Healthcare Group for the Drawbridge Special Opportunities Fund at Fortress Investment Group. Prior to joining Fortress, Mr. Dantzig was a member of the investment team at American Capital where he executed mezzanine debt and leveraged buyouts for middle market companies. Previously, he worked in the Leveraged Finance Group of Lehman Brothers, where he structured and underwrote bank loan, high yield bond, and mezzanine debt transactions. Mr. Dantzig began his career with GE Capital's Merchant Banking Group.

Mr. Dantzig earned his joint JD/MBA degrees from Case Western Reserve University and a BS in Finance from The Ohio State University.
in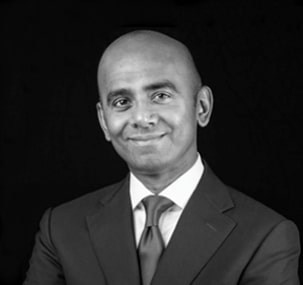 RIYAD SHAHJAHAN
Managing Partner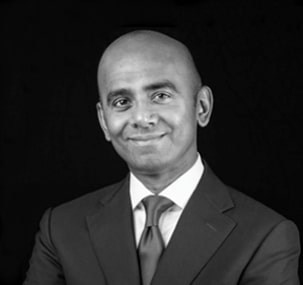 RIYAD SHAHJAHAN
Managing Partner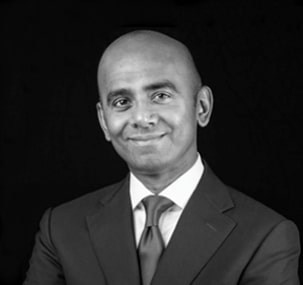 Riyad Shahjahan leads technology investment origination and evaluation at Capital IP. He has over 18 years of technology investment and transaction experience.

Mr. Shahjahan was a Managing Director and Head of the UBS Technology Mergers & Acquisitions practice in San Francisco from 2011-2013. Prior to joining UBS in 2011, Mr. Shahjahan was a Managing Director with JP Morgan's Technology Banking practice in San Francisco and focused on the Semiconductors and Hardware coverage effort. Previously, Mr. Shahjahan spent over 7 years with Citigroup's Technology M&A Group in Palo Alto and served as a co-head of the Semiconductor Banking Practice. As an investment banker, Riyad worked globally with large technology firms, emerging companies, venture capitalists, and technology private equity firms, advising on transactions totaling in excess of $75B.

Mr. Shahjahan received an MBA from the University of Chicago Graduate School of Business, MSc from the London School of Economics, and a BA from The American University.
in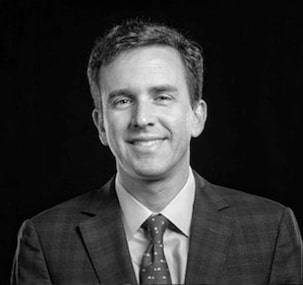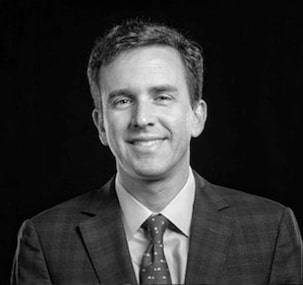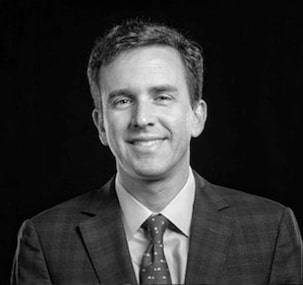 Jack Wills serves as the Chief Operating Officer at Capital IP. He has 20 years of experience in the alternative-investment markets, including private equity fund and firm formation, operations, capital-raising, investor relations, portfolio management and legal transactions.

Before joining Capital IP, Mr. Wills served as a Managing Director at Argenthal & Co. and as a Partner at Crosslink Capital in San Francisco. From 2004 to 2013, he worked as a principal and Managing Director at Probitas Partners, where he led private fund placements totaling over $15 billion. Previously, Mr. Wills co-managed a group of technology and life-science-focused funds of funds as part of Citigroup private equity. He also worked as a corporate finance attorney at Cooley LLP and Perkins Coie LLP, where he represented emerging growth technology companies and investors. Prior to attending law school, he served as Assistant Press Secretary to US Senator Daniel Patrick Moynihan of New York.

Mr. Wills received a BA from Yale University and a JD from the University of Chicago.
in